Grand Mistress: Dead Travelin Fister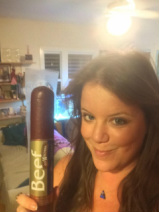 After a year of keeping the kennel organized as On-Sec, DTF took over KWH3 for the 2016-2017 hash year and then continued into 2017-2018.
The GM has overall responsibility for the smooth running of the week-to-week hashes and coordination and planning of our special events. Also she represents KWH3 and acts as an Ambassador to other hashes.
Look for DTF at your local hashes as she travels to one to two cities per week for work, but always leaves time for a good hash and some quaffing of the sacred nectar! Email
Dead Travelin Fister (DTF)
with any questions or find her on
Facebook
!
---
Religious Adviser: Varies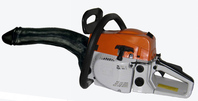 The RA's duties include running Religion at the completion of each trail, and assisting the
GM
in all matters pertaining to the hash. He is
THE
unquestioned oracle on all matters pertaining to Key West Hash customs, procedures, history, regulations, laws, tattoo, and guidelines.
---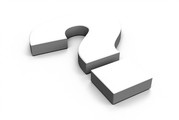 Hare Raiser/Shit Show Coordinator:
The Hare Raiser/SS Coordinator plans the hares for each hash and helps the GM coordinate all special events. Please find him/her at a hash if you have any ideas for future events or would like to hare a hash!
---
Haberdasher: Thar She Blows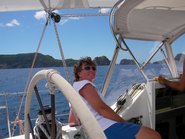 The Haberdasher holds all our hash T-shirts, whistles, patches, and stickers. Both are responsible for bringing the haberdash to every event and selling crap so we can make money and all look lovely in our Hash Gear. If you have a request for a specific piece of gear you want to see made, or an idea, contact the Habberdasher and get the stuff made!


---
Hash Cash: H.N.I.C.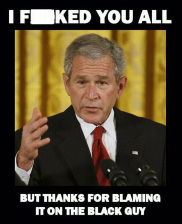 Hash Cash handles sign-in and collects $$ at each weekly hash - makes deposits and updates the weekly run totals. In addition, as Tally Ho, he keeps track of our finances, establishes budgets for special events, etc.
---
Hash Scribe/Website Coordinator:

A Hash Scribe is responsible for providing a funny and witty write-up of the weekly Hash events which will get posted on this
website
at:
http://www.keywesthash.com/hash-trash.html
. He/She also maintains the website and facebook pages as needed.
---