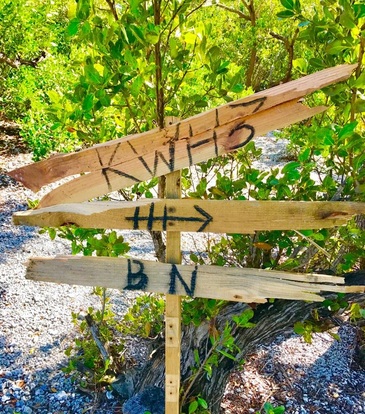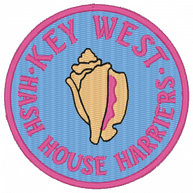 Hashing in the Conch Republic year round!
We are the Key West
Hash House Harriers
, a drinking club with a running problem. We have been regularly terrorizing tourists and traipsing trails for decades and have no intention of cooling our heels anytime soon.
We meet rain or shine every other Wednesday/Saturday night at about 6
:00
pm in the winter and around 7pm in the summer
for a bit of running and beer (The running starts between 30 and 40 minutes later), so lace up those old running shoes and join us! We're also happy to host a pickup hash for visitors whenever!
Click here for details on our next event!
---
We also frequently schedule a "Pick-Up Hash" on our off weeks.
Check the
schedule
for upcumming runs!!
New to hashing? Click
here
for more information and what to expect.
Questions? Send an
e-mail
to our GM, find us on
HashSpace
, or friend the GM on Facebook so they can add you to our top secret Facebook Page!
Visiting Hasher and want to join the fun?
Email
our GM for the next event or hit up the
Cork and Stogie
, where you're bound to run into some hashers any night of the week!