2017 Fantasy Fest Hash Events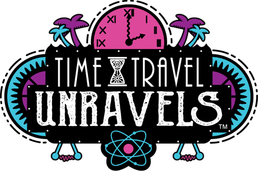 Sunday, Oct 22nd: Zombie Bike Ride from East Martello. Meeting at TBD at 2 or 3 to start painting each other. Bring bathing suits and BYOB. Bike ride starts at 6pm.

Monday, Oct 23rd: Cheering on racists in the Heroes and Villains 5K. Cork and Stogie. 5:45pm. Costumes encouraged. Also meeting at the Boathouse for Happy Hour at 4pm.

Tuesday, Oct 24th: TuTu Party at Waterfront Brewery. Meet at the Porch at 5:30 for the run at 6:30 if you want ($30 including party cover charge). Otherwise, the rest will be at Waterfront Brewery for the TuTu party at 7:30 ($20).

Wednesday, Oct 25th: KWH3 RED DRESS RUN!!!!! Details TBD

Thursday, Oct 26th: May be a day of rest. I'm going to the Nerd Party at the Porch again!!!. Dante's has Halo's and Horns party for those of you that want to get into that clusterfirk.

Friday, Oct 27th: LOCAL'S PARADE! One of our favorite events. Theme is TBD. Meet at 4:30 at the corner of Olivia and Frances.

Saturday, October 28th: Hash details: meet at 3:30, go at 4pm. Meet TBD. Musick and Thar will be haring! Silly dress/costumes encouraged. Theme is TBD. Then we'll watch the big parade.

Sunday, Oct 29th: a day of recovery. Possibly pool party at someone's house or at Ft Zach.
---
List of possible costume links:
Fairvilla
- Key West's local costume and kink store. I'll mention they usually do a discount for locals AND military.
Halloween MegaStore
- Located on Roosevelt in New Town by Winn Dixie. Huge store with lots of options. Last year they did local discount.
Leather Master
- most of you already know this place, you kinky wankers. Best place for leather and custom designs. Lots of expensive, but really nice pieces including wings, harnesses, etc. Hell if you haven't been, you should check it out anyhow just for giggles.
Fantasy Costumes
- the shop that's by Publix and Searstown. Ok selection, don't know if they're open yet. Didn't get a locals discount last year but who knows.
Online links (not in Key West):
Official Star Wars Costumes
Costume Super Center
Spirit Halloween Stores
Halloween Express
Google is your best friend.
---
Pics from Years past! (that are PG13 enough to make this website.....)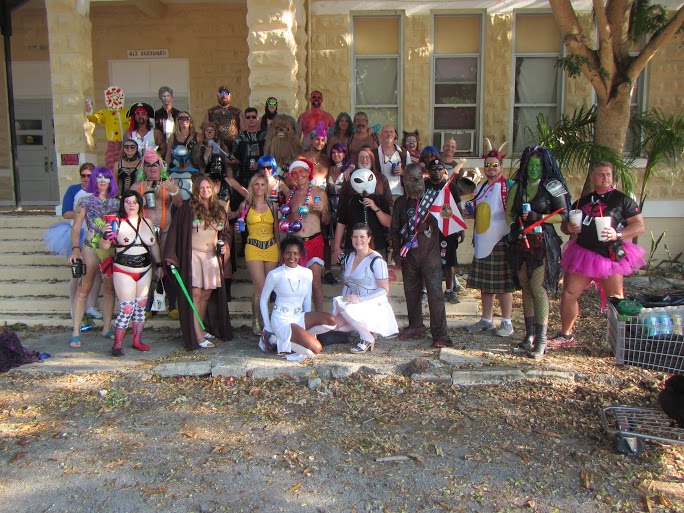 ---
Pics from 2015 (that are PG13 enough to make this website......)